HOPE FOUNDATION
Hope Foundation is a non-profit organisation working mainly in UK and Tanzania East Africa to strengthen humanity in the face of poverty and social injustice. We provide essential aid through our Ramadhan Food pack project and humanitarian relief through our water wells programme, while our HOPE MISSION deployments have distributed essential medical, educational and livelihood materials. In the field of education,
Through the provision of immediate relief and establishment of self sustaining development programmes, we aim to invest in real and effective solutions.
A third of the population is in poverty and the majority of the poor still rely for a living on agriculture, where economic growth has been slower. A lack of infrastructure and access to basic services continues to hinder rural development. As well as the rural poor, there are the problems of Aids and orphans – an estimated 1.6 million Tanzanians have Aids and 1.3 million children have been orphaned as a result of Aids – and malaria which is the highest cause of death among children due to drinking unsafe water.
FEATURE PROJECT
We Believe We Can Solve The Water
Crisis In Our Lifetime
A wonderful serenity has taken possession of my entire soul, like these sweet mornings of spring which I enjoy with my whole heart.I am alone, and feel the charm of existence in this spot which was created for the bliss of souls like mine. I am so happy, my dear friend, so absorbed in the exquisite sense of mere tranquil existence A wonderful serenity has taken possession of my entire soul, like these sweet mornings of spring which I enjoy with my whole heart. I am alone, and feel the charm of existence in this spot
OUR TEAM
I must explain to you how all this mistaken idea of denouncing pleasure and praising pain was born and I will give you a complete
Ajaz Shami
Co Funder
I must explain to you how all this mistaken idea of denouncing pleasure and praising pain was born and I will give you a complete
mistaken idea of denouncing pleasure
Ajaz Shami
Co Funder
I must explain to you how all this mistaken idea of denouncing pleasure and praising pain was born and I will give you a complete
mistaken idea of denouncing pleasure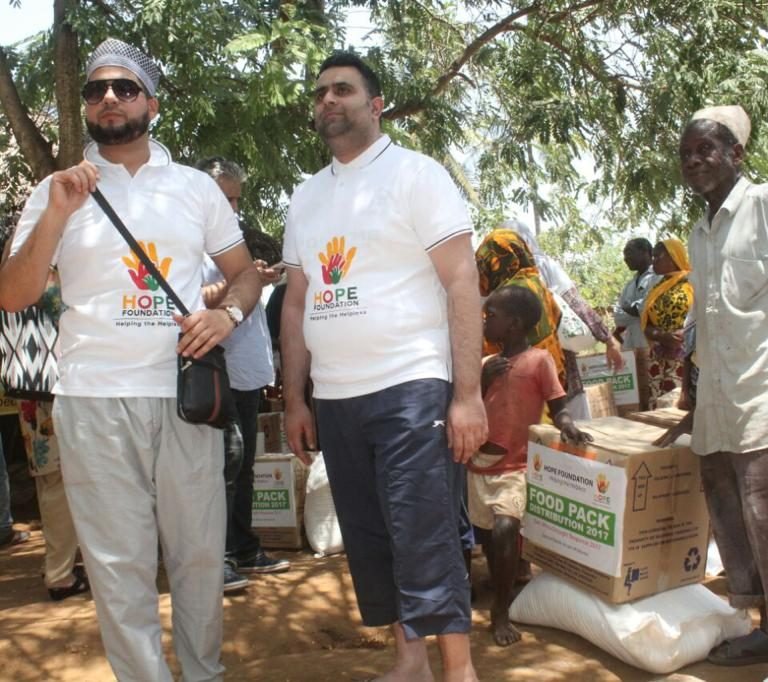 Ajaz Shami
Co Funder
I must explain to you how all this mistaken idea of denouncing pleasure and praising pain was born and I will give you a complete
mistaken idea of denouncing pleasure